Grade-A/Shoprite:
Grade-A was our first sponsor, donating water bottles and bananas to parched trotters since as far back as 2009.
Fleet Feet Sports Stamford:
These guys reached out this year and aside from providing coupons and gift certificates for prize packages, they have also provided invaluable logistical support.
The Brooklyn Brewery
: You always knew their beer was delicious. But, did you also know that they've been donating to the Shippan Turkey Trot for years?!? Remember that the next time it's your turn to buy pitchers.
Chelsea Piers Connecticut
: Stamford's newest athletic super center has agreed to donate four prizes to The Shippan Turkey Trot. Not a bad way to make their presence felt in the community!!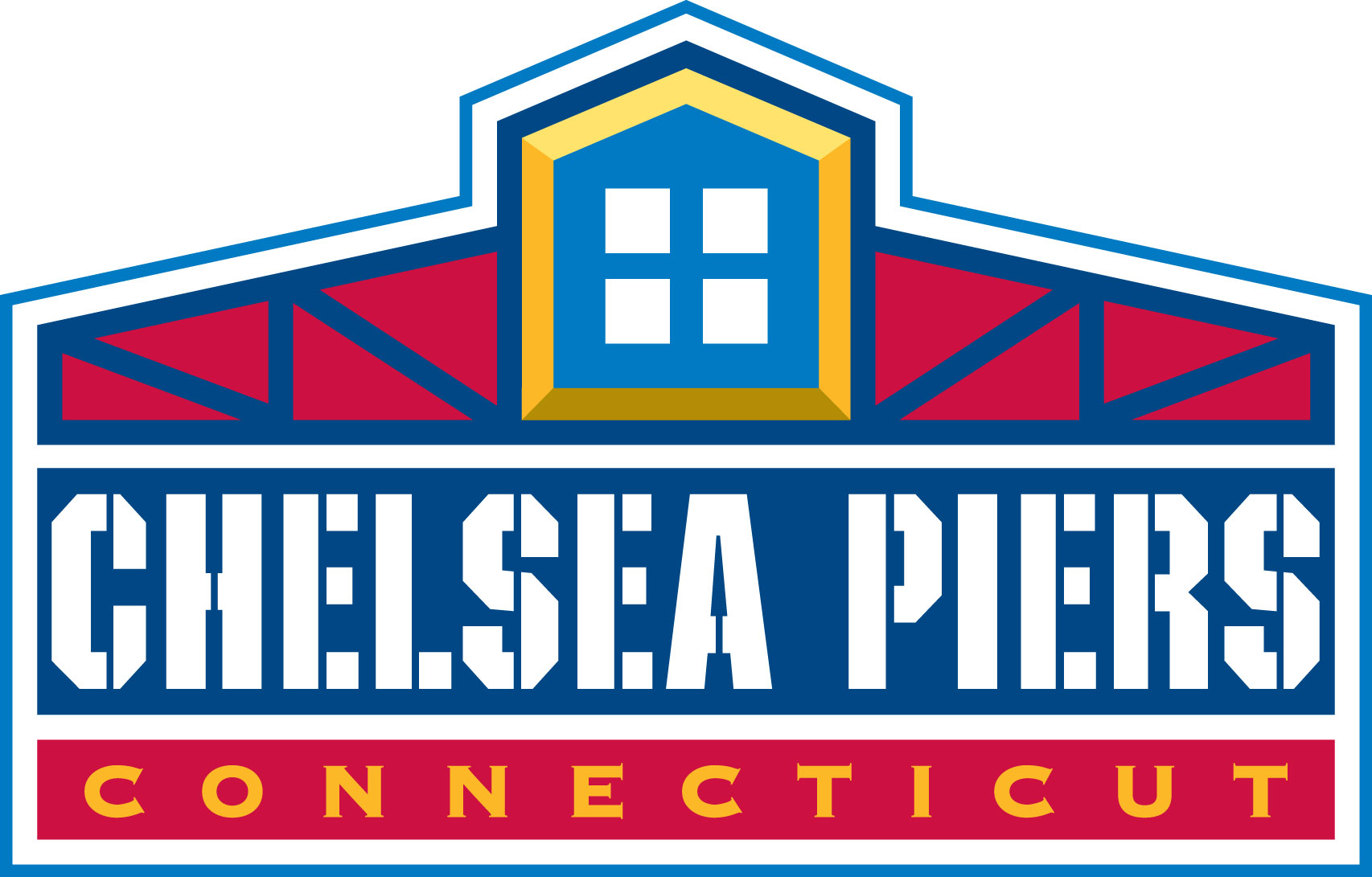 Stamford Signs
: We originally went here cause it was local, but when we told them what the signs were for, they said, "No charge. You do your part. We'll do ours." Awesome!
HHG
: Not only did this firm help The Shippan Turkey Trot become an official non profit, they've also donated to the fundraising efforts.